$65 USD

Picturesque drives beneath towering trees make this an incredibly scenic trip. Sandhills Sauntering is full of epic places to eat, tons of photo-worthy moments and a hidden gem that will leave you speechless.

Kid-Friendly

Accessible

Dog-Friendly

$65 USD

Not too far from home you'll discover a ton of quirky destinations. Think outdoor folk art, funky eats in a small town, hidden gem riverside strolls, and a local alpaca farm.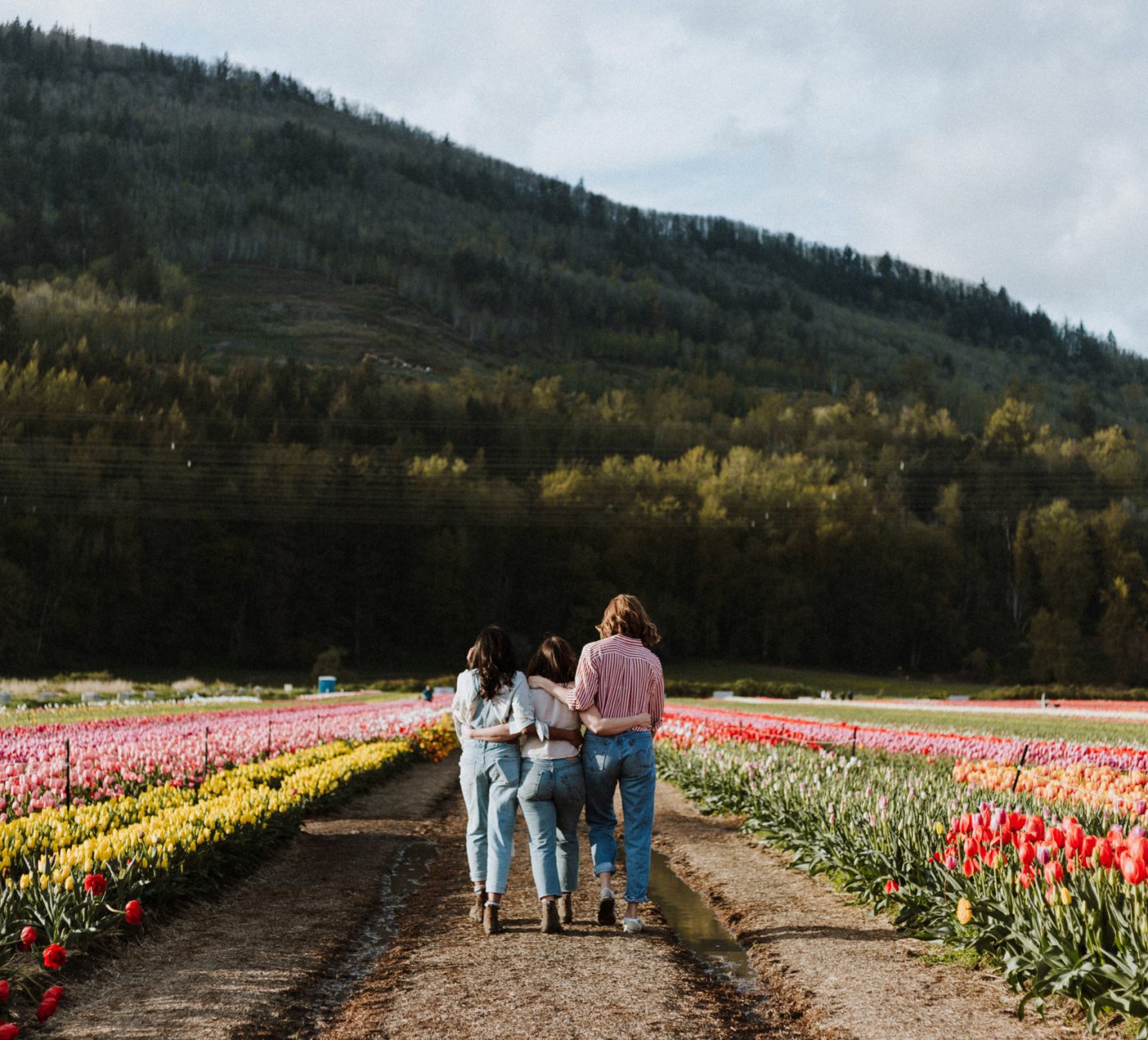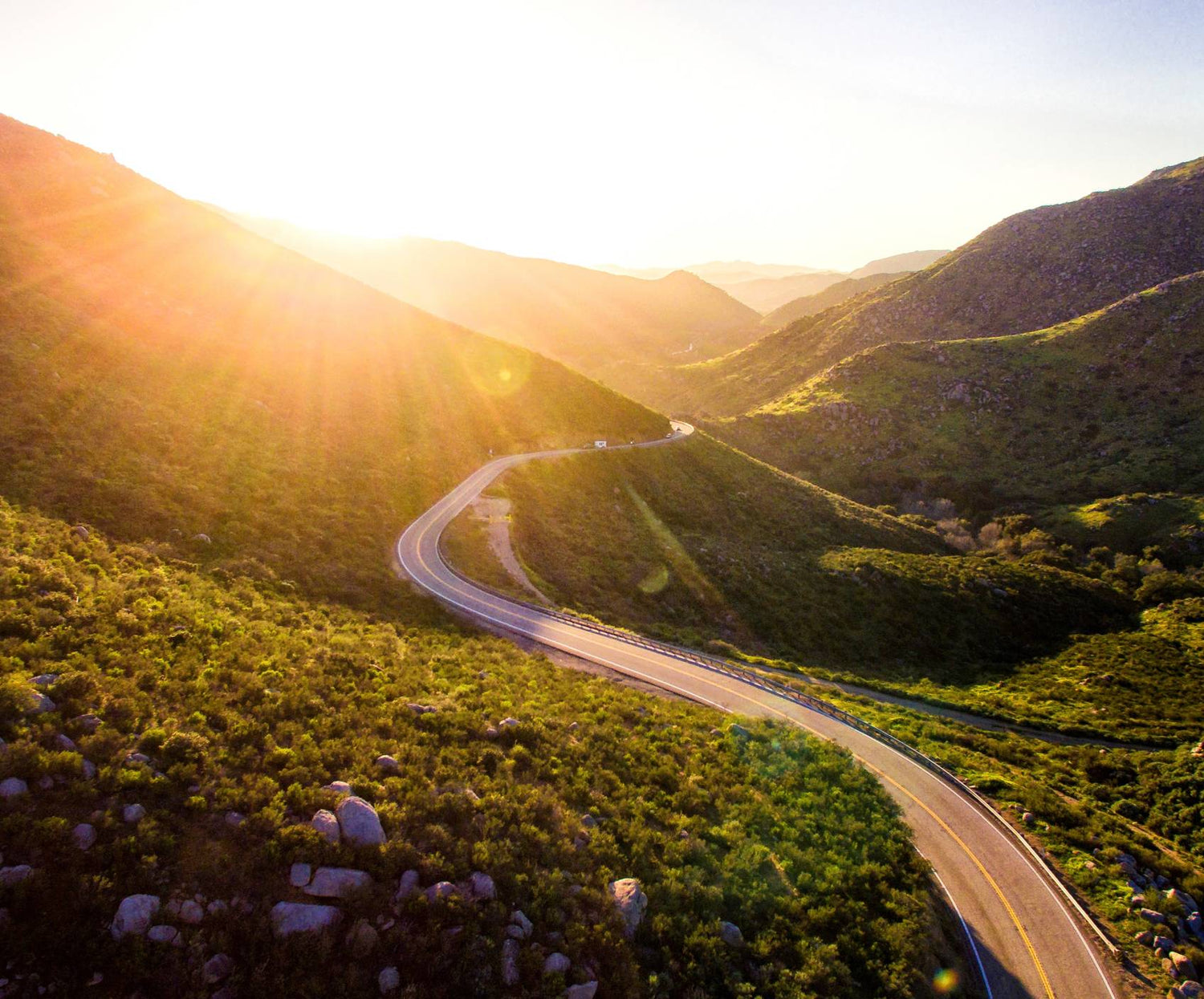 Take Our Quiz to Find Out
Select your region and interests to find the best trip for you.
Take the Quiz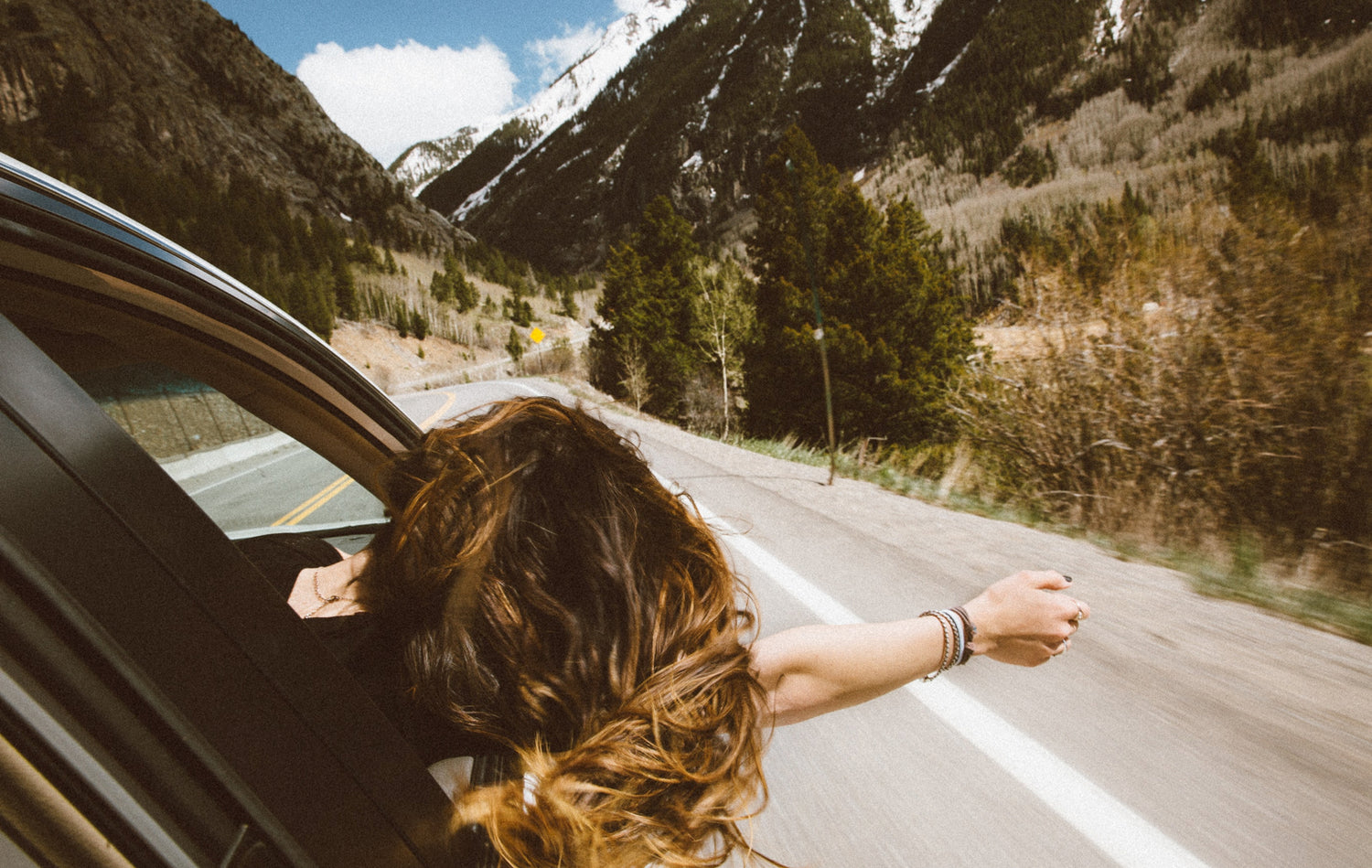 Gift-a-Trip
The ultimate present for the avid traveller. Select a digital or mailed 'Gift-A-Trip' option that covers the full cost of one of our road trips. We promise you this will be one of the most memorable and unique gifts they'll ever receive!