From the founder...
Hi there! I'm Jessica, the founder of Guess Where Trips. Thank you for stopping by and taking the time to learn more about us! Here are some fun facts about our team and the Guess Where Trips journey:
The idea of Guess Where Trips originated from a Christmas gift I gave to my parents. I had planned an overnight surprise trip to Prince Edward County through a series of scavenger-style clues and envelopes. I enjoyed doing it so much, I started a business out of it!
What started in my living room has blossomed into one of the most unique travel companies around, with trips in four Canadian provinces, and a growing list of US States.
Our small, woman-run team consists of myself, a teacher, two history buffs and a social media wizard. Between us, we plan, create, design, print, package and ship all our trips from our office in London, Ontario. We all share a one major thing in common: a love for travel and adventure!
Our ultimate goal is to create an experience that will inspire you to step out of your comfort zone and explore your own backyard.
Guess where you'll go next?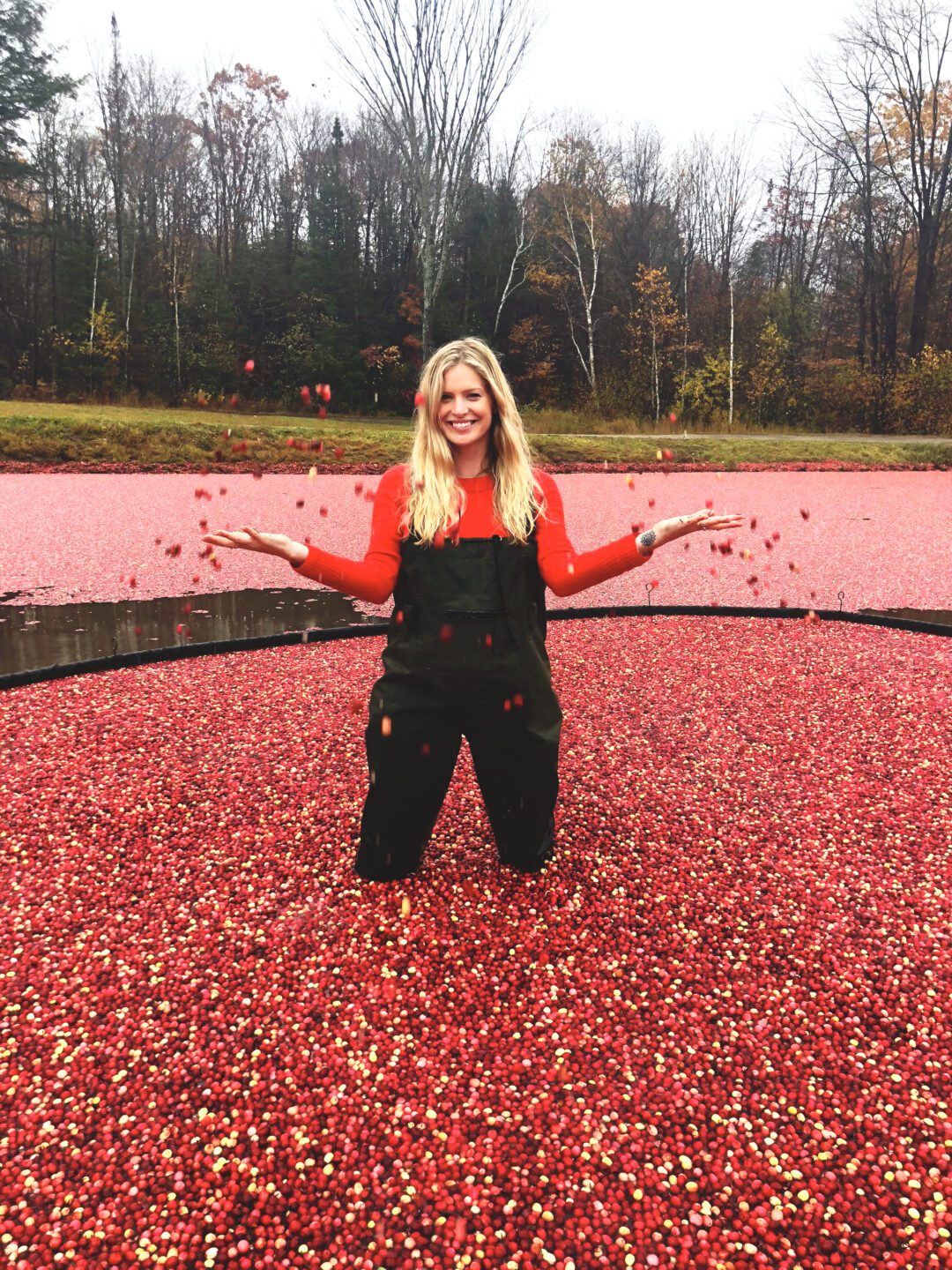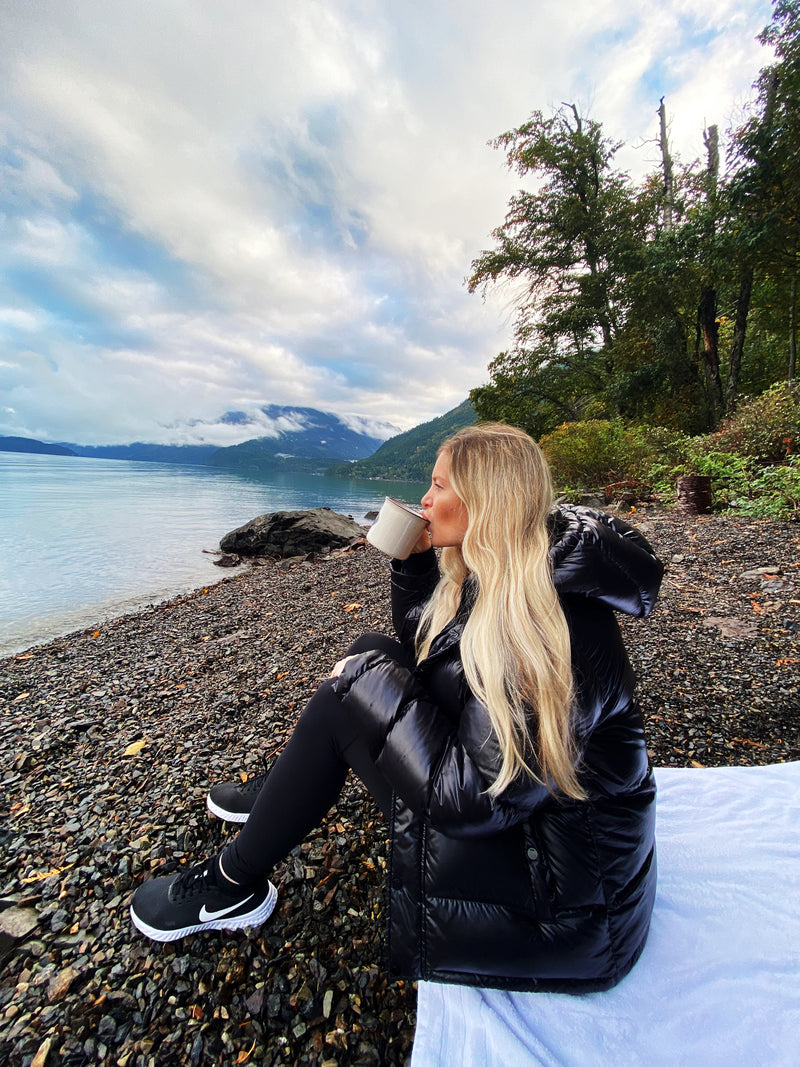 We're here to help
How much does shipping cost?

You have two shipping options when checking out.  Our expedited option is $8.70, with tracking, and it takes between 5-7 business days. We also have an Xpresspost option for $12, which will take 2-5 business days. If you spend more than $100, we will ship your package for free via expedited mail.
Can I add on a hotel stay to make it an overnight trip.

We highly recommend turning your day trip into an overnight getaway. We pack so much into the itinerary you won't run out of activities. Once your trip is booked, we automatically email you a list of recommended accommodations within the finishing area. Unfortunately, we can't book these for you.
How do I redeem my giftcard?

After choosing a trip, please enter your 16-character code on the checkout page in the field under 'Have a Gift Card?.' This will then take your order to a zero balance.
How long are your trips?

Most trips are between 6-8 hours, which includes the driving and time spent at each stop. When selecting a trip, we'll provide you with more information on approximate driving times and distances.
Are your trips kid friendly?

Yes! Almost all of our trips are kid-friendly. We recommend choosing trips shorter in driving length to ensure it's a pleasant drive for everyone.
Does the trip include any activities?

Most of the activities and attractions we recommend are free or have a minimal entrance cost (under $10/per person). We note the approximate costs per person in each trip package. If there is a higher entrance fee, we will recommend a free nearby alternative.
Are your trips dog friendly?

Most of our trips are dog-friendly! Before purchasing a trip, check to ensure it's dog-friendly.