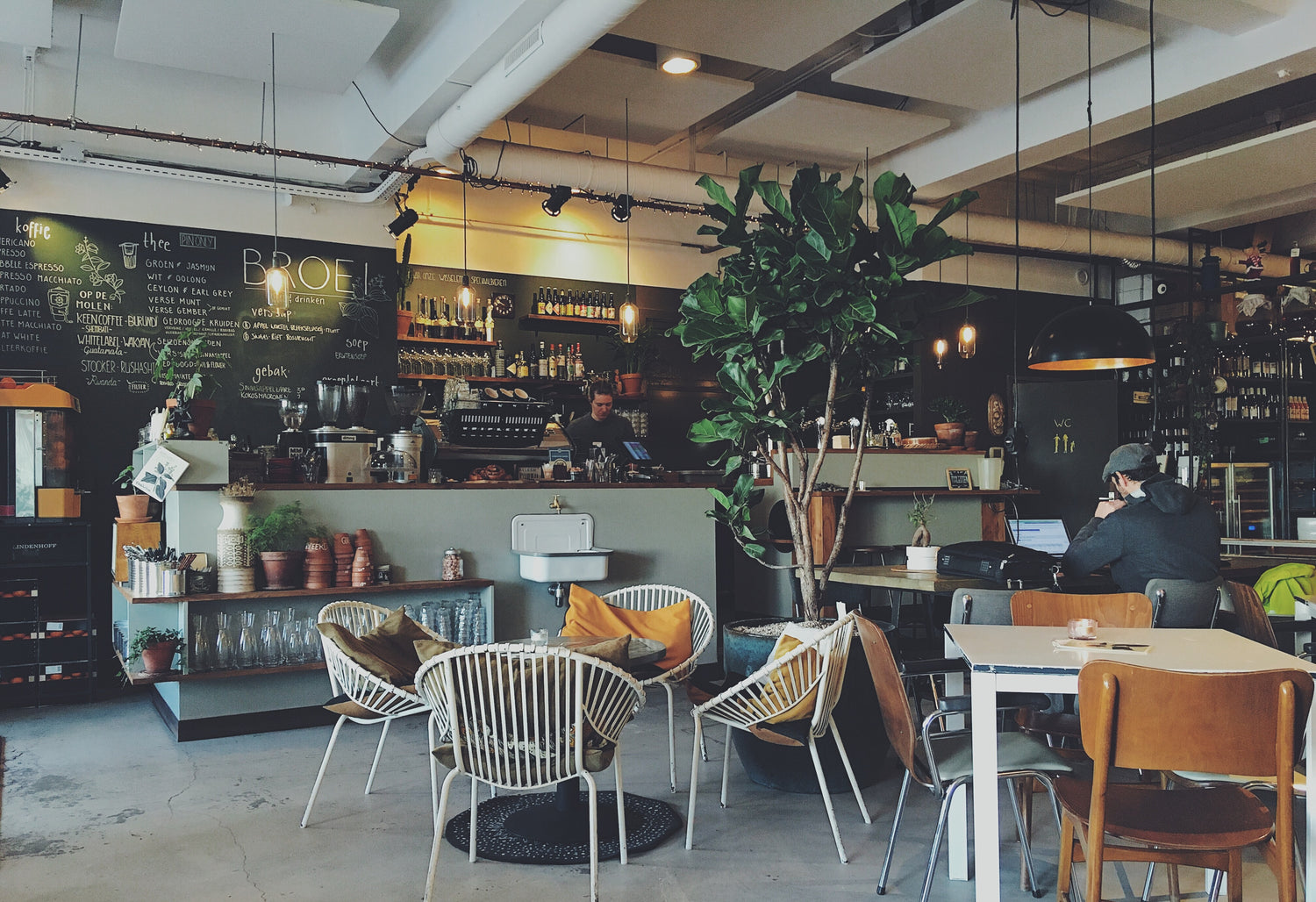 Please Note:
IMPORTANT: Updates can happen at the drop of a hat - be sure to check this page the morning of your trip. As we print in batches of 50 or 100, even the most recent purchases are subject to the updates below.
We do not recommend travelling on holidays as some businesses may be closed.
If you don't see anything listed below for your trip, there are no updates to report!
For outdoor stops, please ensure you bring bug spray and sunscreen!