$65 USD

Go back in time and visit old Florida. You'll visit delightful small towns, dig into local fare and have a few outdoor adventures.

$65 USD

Truly extraordinary destinations with strange stories and history. Cemeteries abandoned ruins, historic homes and so much more await on this mysterious road trip!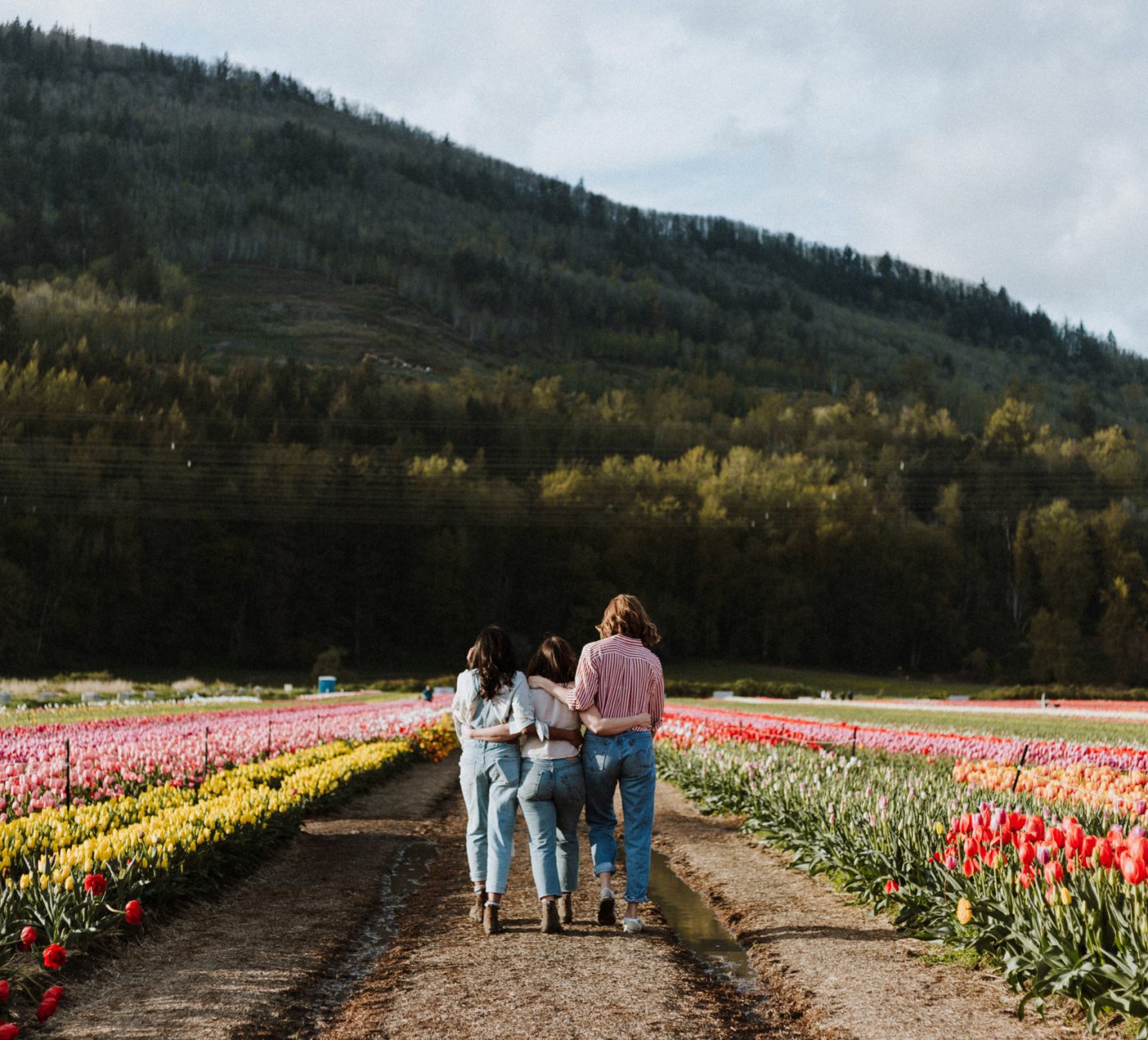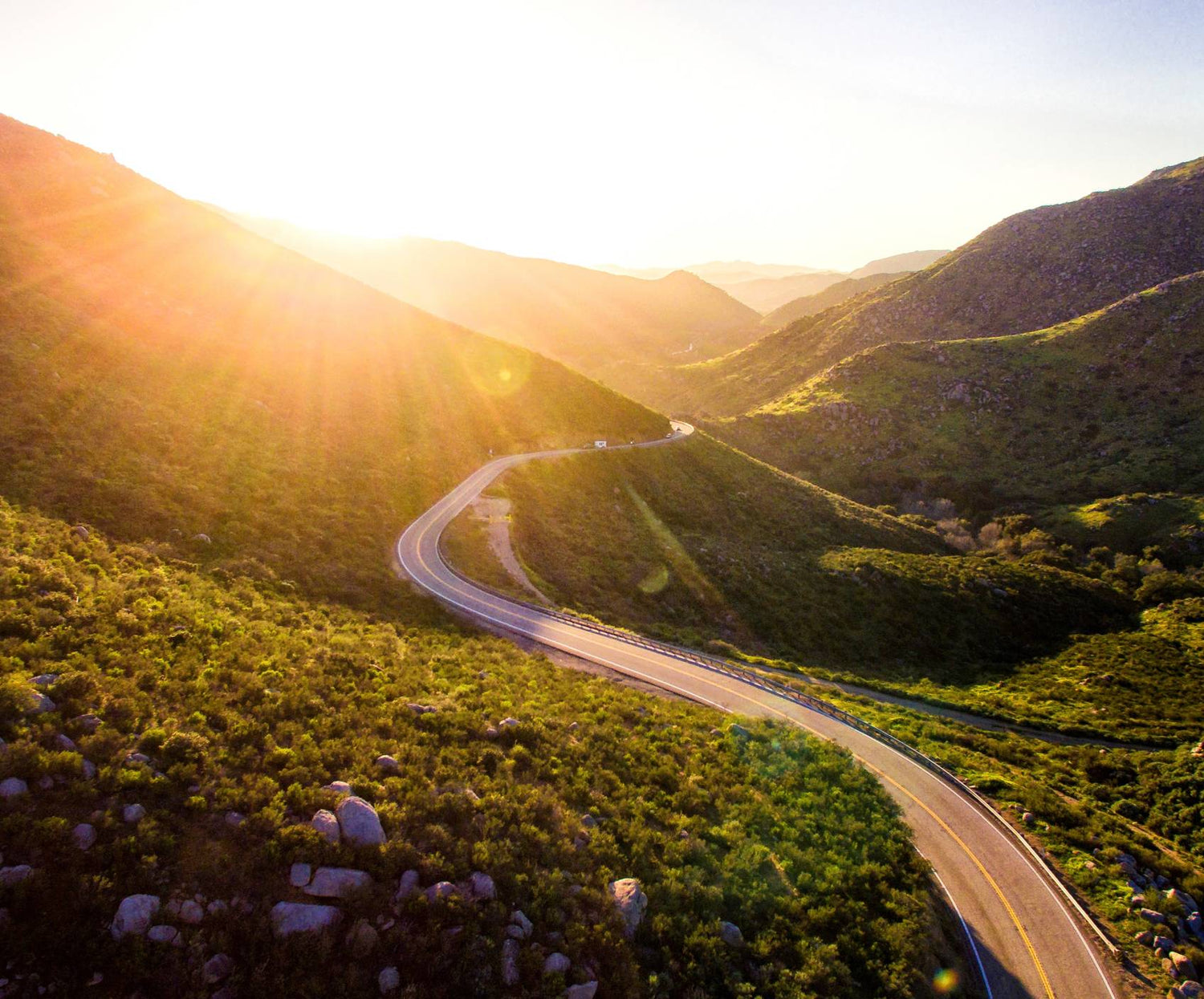 Take Our Quiz to Find Out
Select your region and interests to find the best trip for you.
Take the Quiz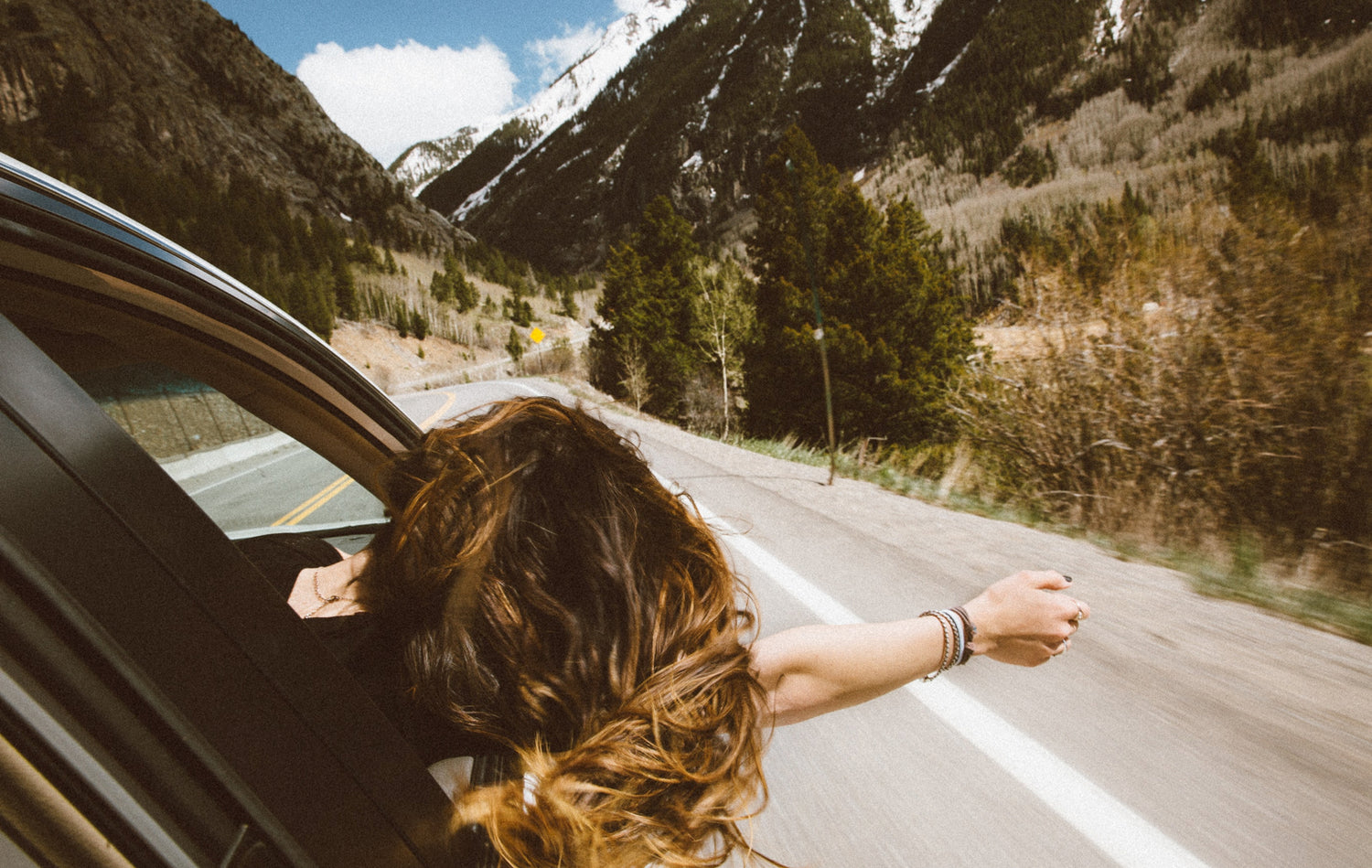 Gift-a-Trip
The ultimate present for the avid traveller. Select a digital or mailed 'Gift-A-Trip' option that covers the full cost of one of our road trips. We promise you this will be one of the most memorable and unique gifts they'll ever receive!