$65 USD

This trip is perfect for Ottawans, Montrealers, and everyone in between! From waterfalls and a more challenging hike to ridiculously cute towns, shops and restaurants, there is a little bit of everything when you hit the backroads. This trip takes you to great spots in Québec!

$39 USD

This trip is filled with so many hidden gems and charming towns! A countryside brewery or winery, riverside roaming, a seasonal sculpture garden, and unique photo ops galore! This is the perfect trip to do on the way from Ottawa to Montreal!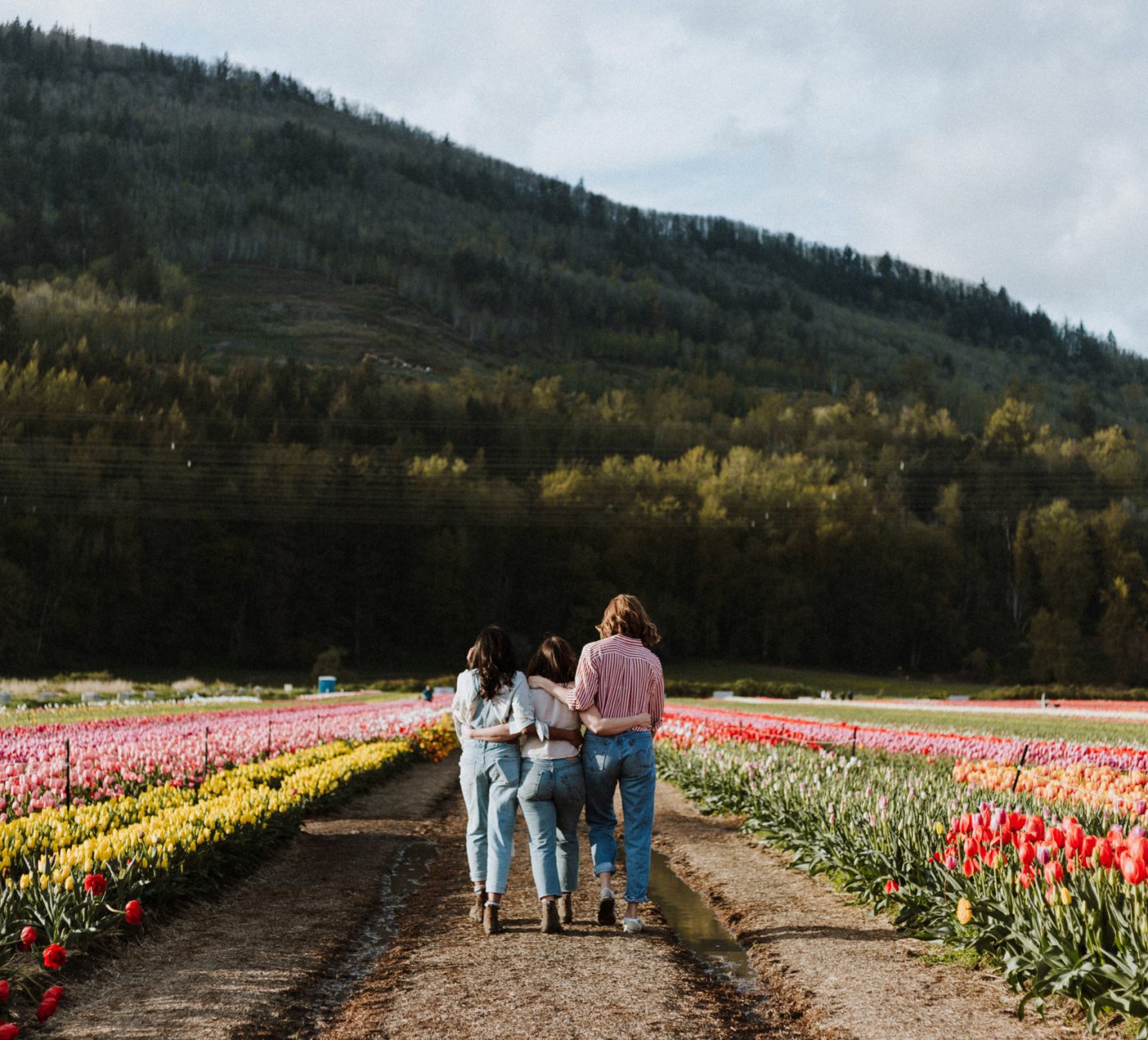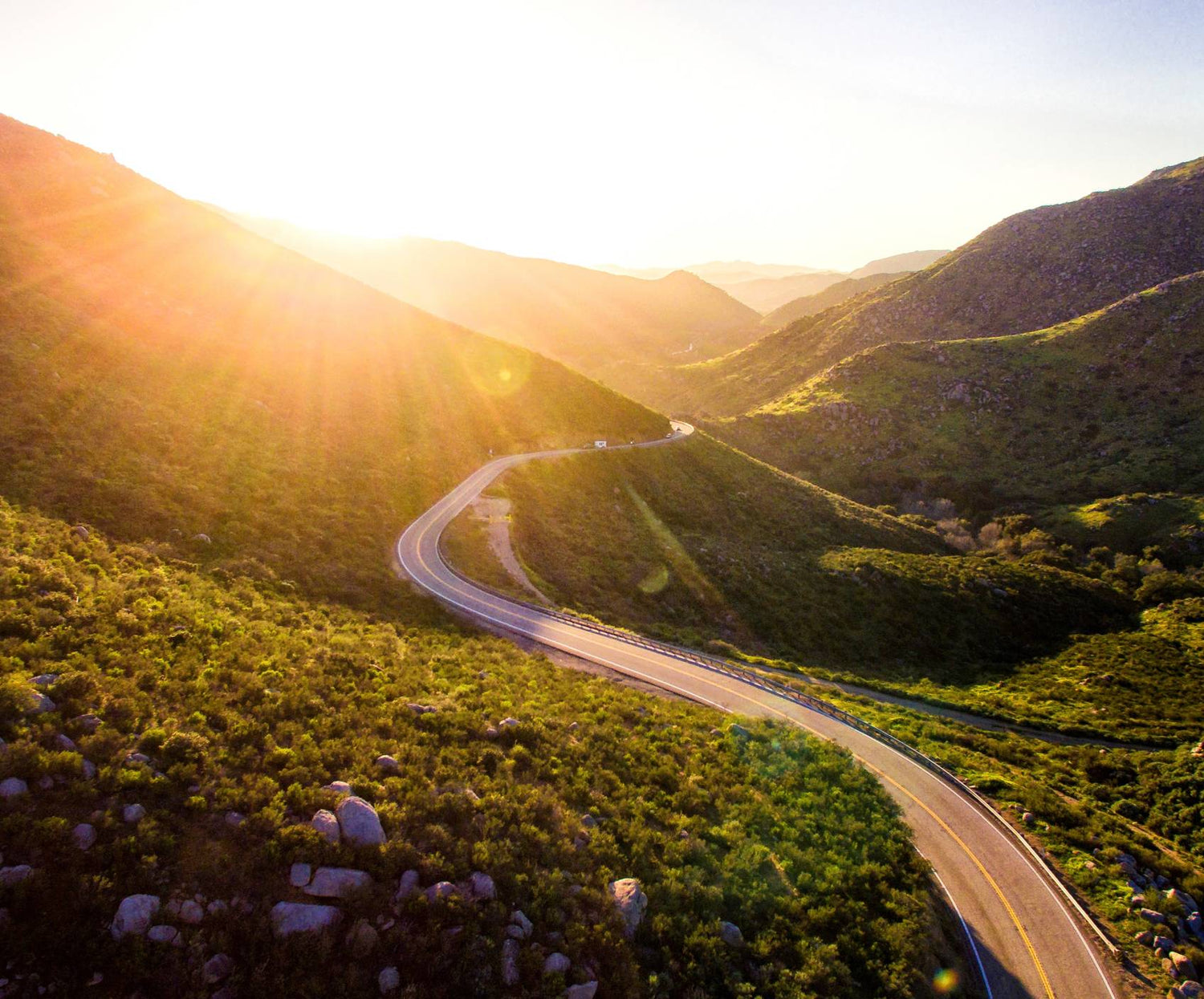 Take Our Quiz to Find Out
Select your region and interests to find the best trip for you.
Take the Quiz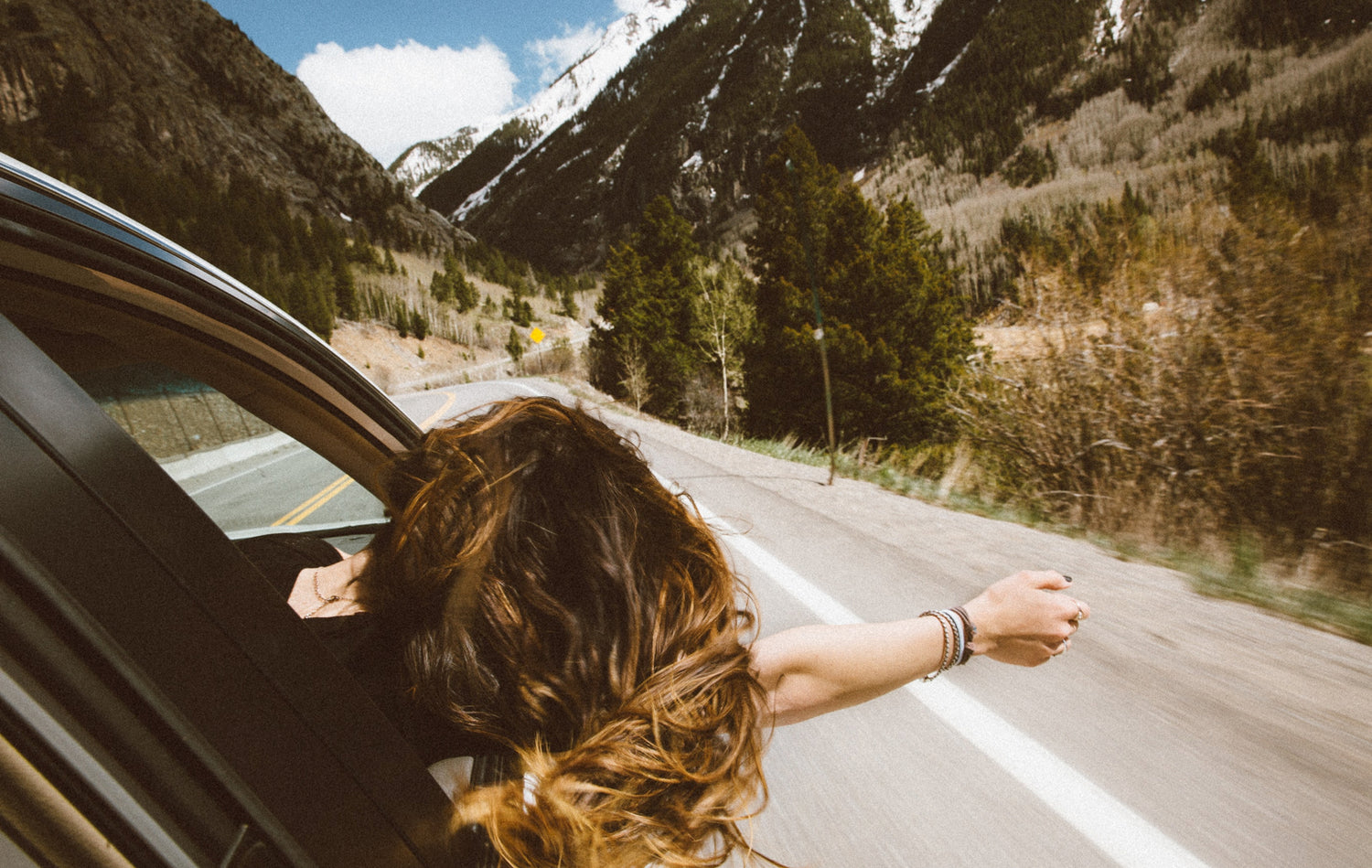 Gift-a-Trip
The ultimate present for the avid traveller. Select a digital or mailed 'Gift-A-Trip' option that covers the full cost of one of our road trips. We promise you this will be one of the most memorable and unique gifts they'll ever receive!